Gifts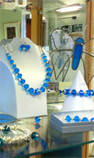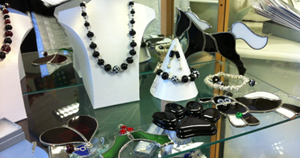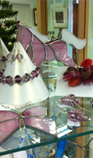 Are you looking for a special present or need a card for any occasion?

We offer a range of hand made items at our craft centre in Dalgety Bay.

Why not order a stained glass box or mirror, hand made according to your wishes.

Or pick your favourite colours and designs for individual glass beaded jewellery or Pandora style beads.


Please contact us with any commission needs.