Parties and Demonstrations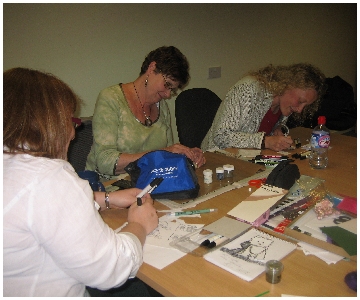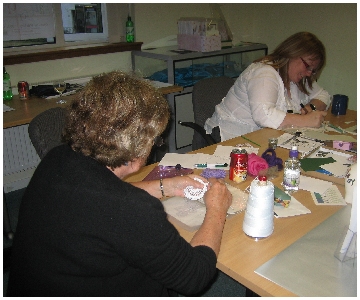 For those who want a few hours entertainment or to test a new skill Daft For Crafts also offers a wide variety of options for parties where for instance you and/or your children can come along with friends and try origami, decopatch or wet felting, learn how to design cards, make jewellery and much more - ideal for birthday parties.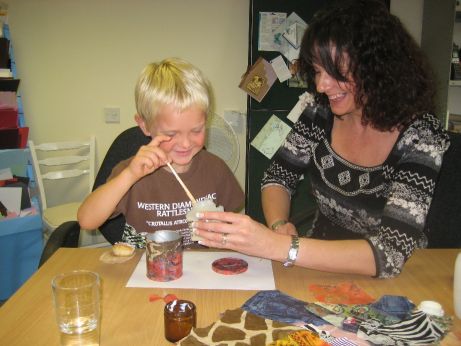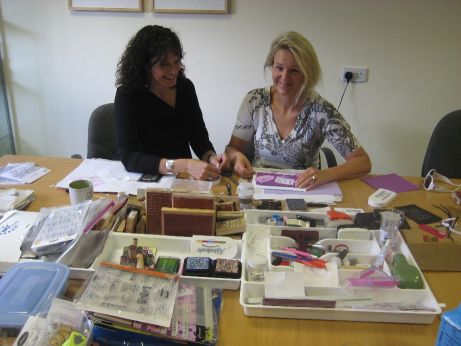 For the bride's Hen Day why not come along with the girls and make a fun piece of jewellery for everyone to wear on the hen night. All of these party days can either be in our centre or delivered in your own venue.
We also provide entertainment to residents in care homes etc.
If you know a resident who would appreciate a fun activity day resulting in a nice piece of craft for them to keep then please tell the care homes entertainment coordinator about Daft for Crafts.