Rooms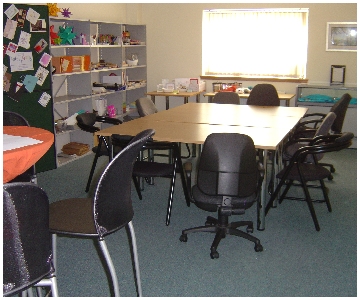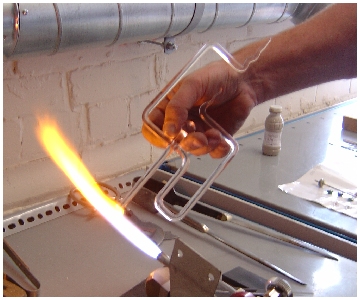 Are you looking for a place to do your crafts with your friends?
Why not rent our rooms for an afternoon / evening?
Our facilities include a craft room with space for 10 people a glass studio including torches and kilns, a kitchen and toilets.
With no stairs, our building and craft rooms are easily accessible for everyone.
Phone 01383 825777 or e-mail us for more info.