Decopatch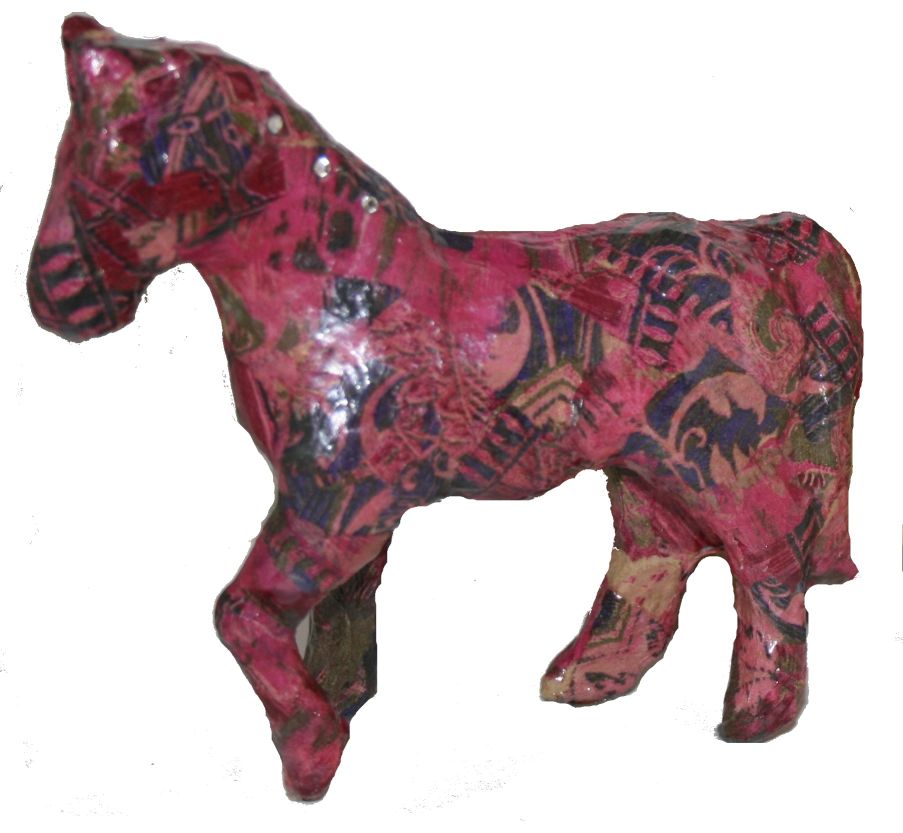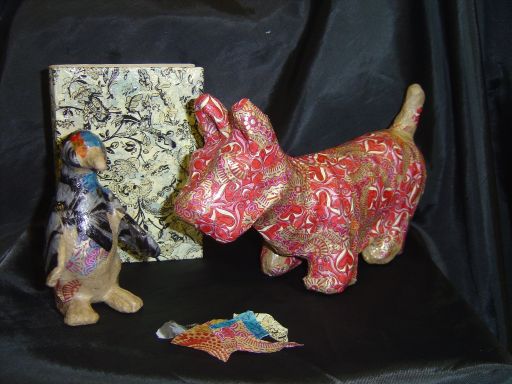 What is Decopatch?

Decopatch is a similar technique to paper mache we have all done as children, but with beautiful papers that allow you to decorate and transform all sorts of items around the home. It is great for kids as it's easy to do and it doesn't take too long.

Decopatch paper is easily applied to any kind of surface, flat or uneven, and is the only paper which produces a smooth texture and a real paint effect.

Decopatch paper is deepdyed and glazed, it will not break apart when glued, and the colours will never fade or run.

Because it is a very thin, but strong and flexible paper, decopatch is especially easy to use. Decopatch can be applied to most materials, for example metal, wood, plastic, glass, paper mache, wicker, ceramics and cardboard.

Join a Decopatch course or book your Decopatch party at Daft for Crafts.
Please check our supplies section if you are interested in buying Decopatch items.